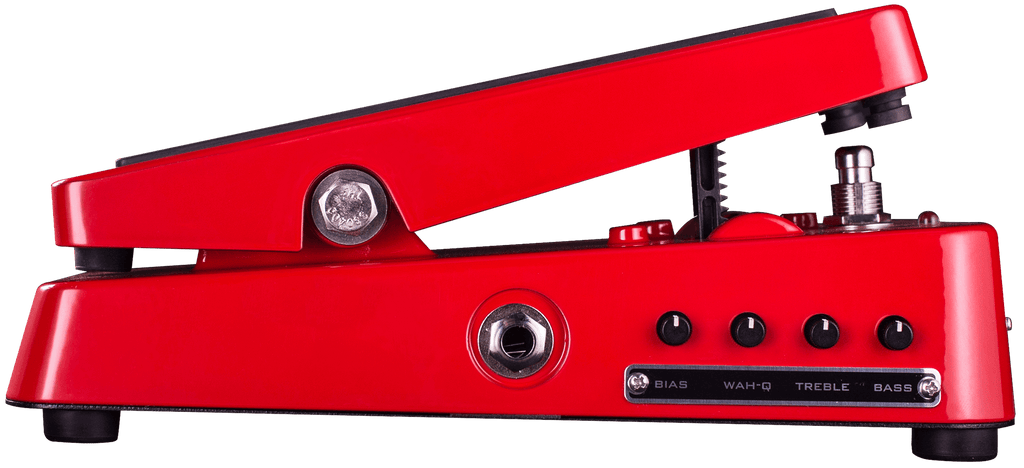 XOTIC EFFECTS XW-1 WAH PEDAL - LTD.ED.RED
Voted Editors' Pick by Guitar Player Magazine, The XW-1 Wah boasting innovative features packed in a 20% smaller footprint.
Xotic Wah is modeled based on the Holy Grail wah, 1967-1968 Italian-built Clyde McCoy Wahs. With the Xotic Wah you don't get one or three sounds in one pedal, you get unlimited sounds with unique controls that shape and contour your sound the way you hear it! The adjustability and flexibility of the Xotic Wah makes this one of the most versatile wah pedals available today!
Based on the Holy Grail Wah, 1967-1968 Italian-built Clyde McCoy Wahs
Unique BIAS and WAH Q CONTROL
TREBLE and BASS CONTROL