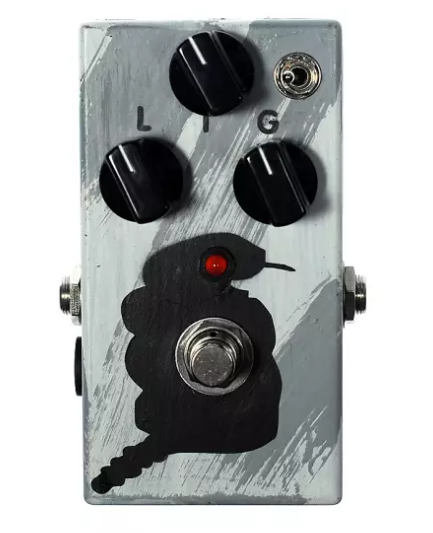 Jam Rattler+ Bass Distortion
Vintage-sounding Distortion pedal. Made with carbon-comp resistors for pure vintage sound! Made for those who seek an original vintage distortion sound, but with modern clarity and response! Incredible for single coils and humbuckers alike, the Rattlers yield great sounds from sweet overdrive to sear, singing distortion!
The Rattler is featuring the rare NOS LM308N chip. Also featuring an asymmetrical clipping circuit, that helps to arrive at an aggressive sound, with a tube-amp-like response to picking and fretting nuance.
***BASS VERSION OF THE RATTLER+***