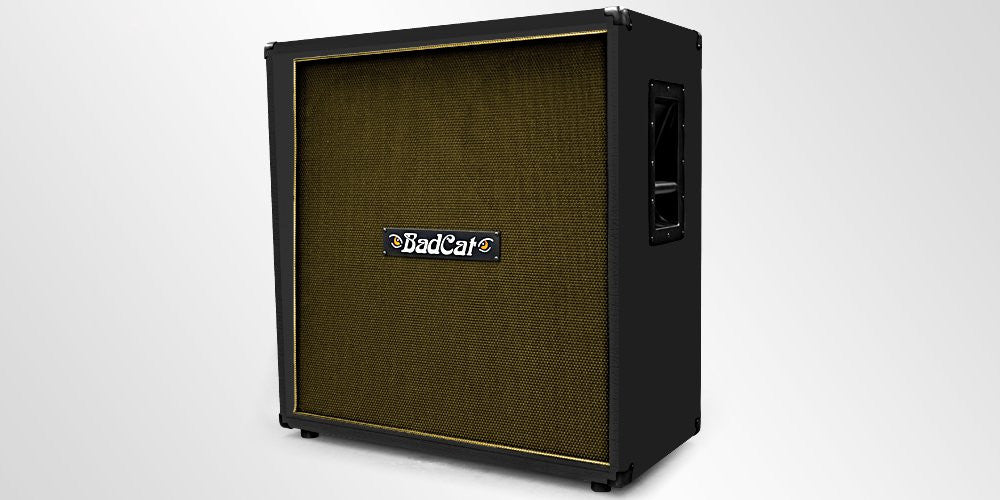 Bad Cat Extension Cabinet 4x12
Speaker Cabinet 4x12" - Height 31" x Width 30" x D 14", 8 ohm cabinet
Head and extension cabinets are built the exact way our amp cabinets are made, using the highest quality materials. This extension cabinet is designed with a closed back and double internally braced for the fullest sound. We use Bad Cat Proprietary Celestion speakers.
***THIS PRODUCT DOES NOT QUALIFY FOR FREE SHIPPING DUE TO MULTIPLE PARCELS &/OR EXCESSIVE WEIGHT/OVERSIZED DIMENSIONS***
***WE WILL CONTACT YOU WITHIN 24 HOURS TO CONFIRM LOCAL PICKUP OR TO ARRANGE PAYMENT FOR SHIPPING***